Sustainable sourcing,
efficient trading.
TRADING & PLANTATIONS
Green Tree Serviços de Exportação LTDA is a Brazilian company that plants and manages Teak, Eucalyptus and Pine trees so we can enjoy, with peace of mind, its products and benefits. Aware of the requirements of biodiversity and always meeting current legislation, Green Tree also keeps areas of permanent preservation and areas of legal conservancy.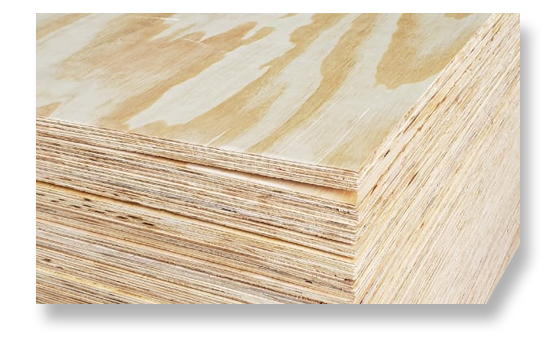 Plywood
We can help fill your inventory with good quality export grade Pine Plywood or a more resistant alternative product, a mixed Pine/Eucalyptus Plywood.
Sawn wood
Green Tree has a plentiful and reliable network of mills to supply most sizes and specifications for lumber you may need.
We ship greenwood, Air Dried and Kiln Dried sawn wood for different purposes in the construction market.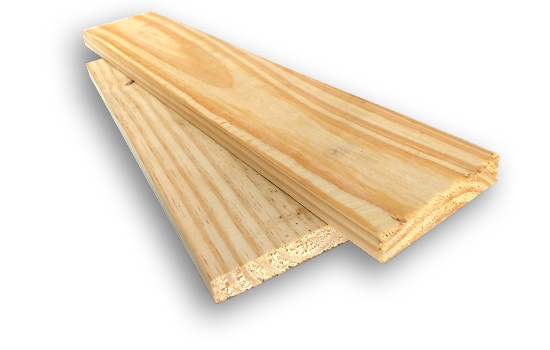 "Opportunities don't happen. You create them."
– Chris Grosser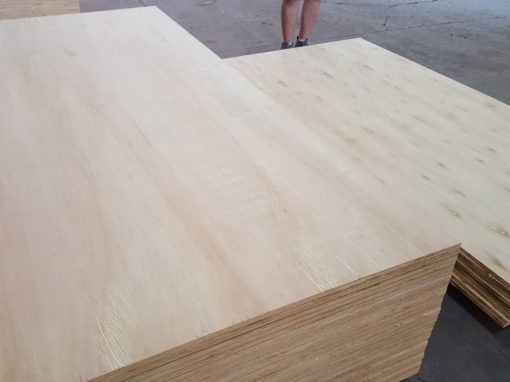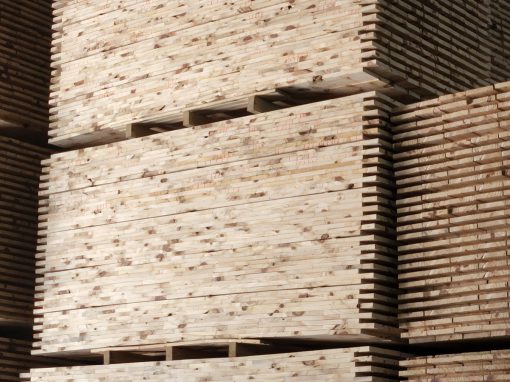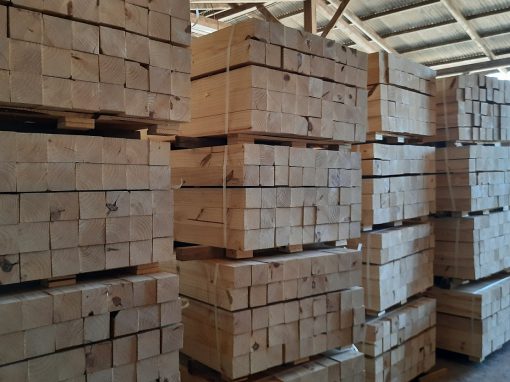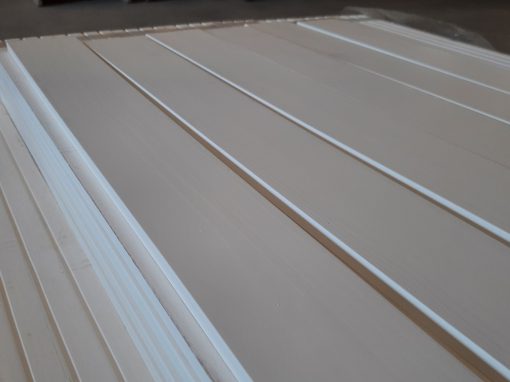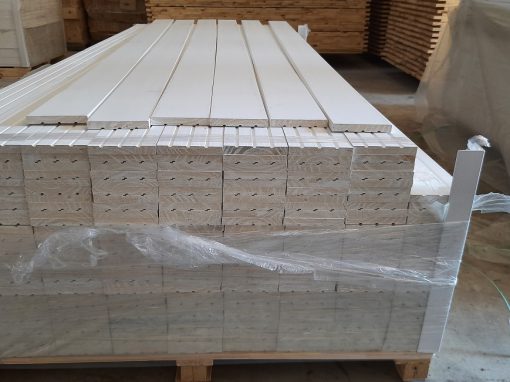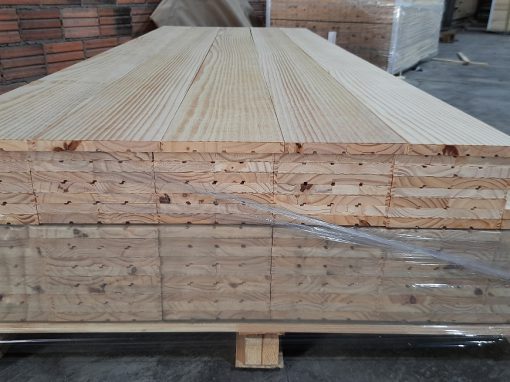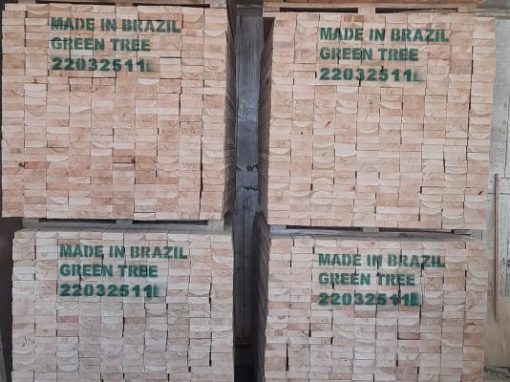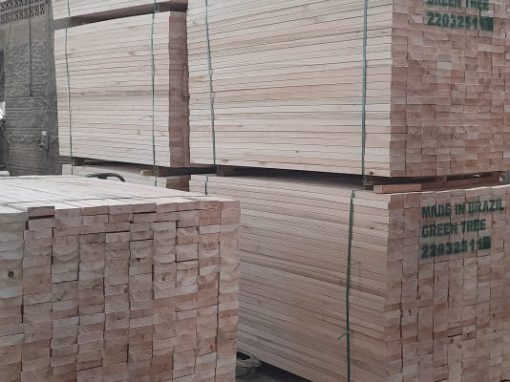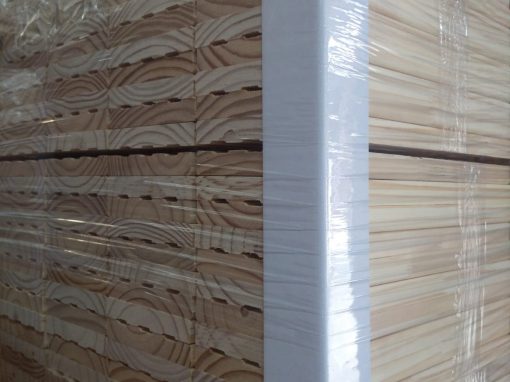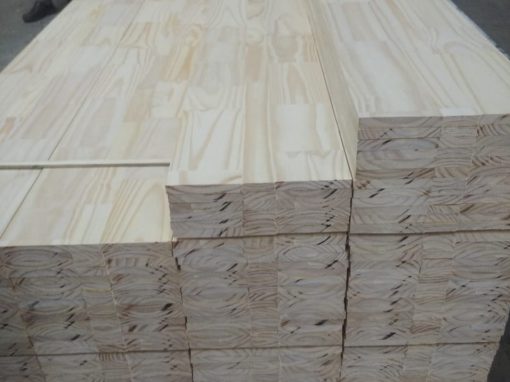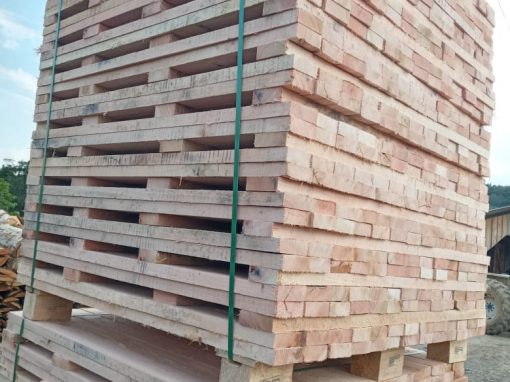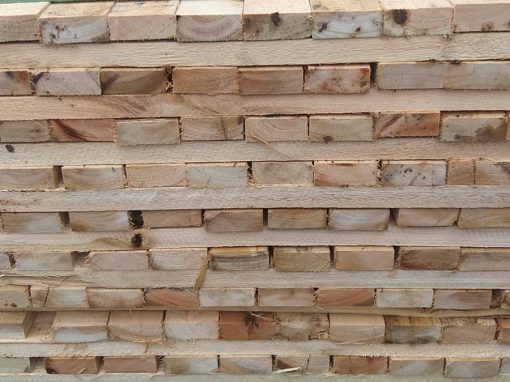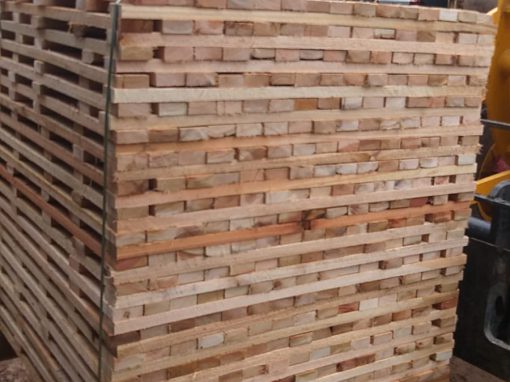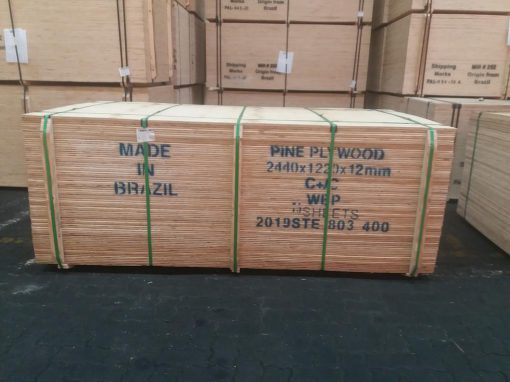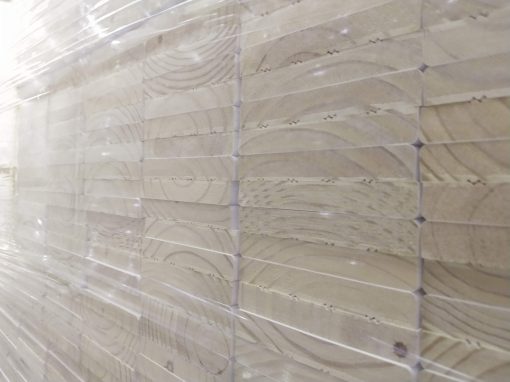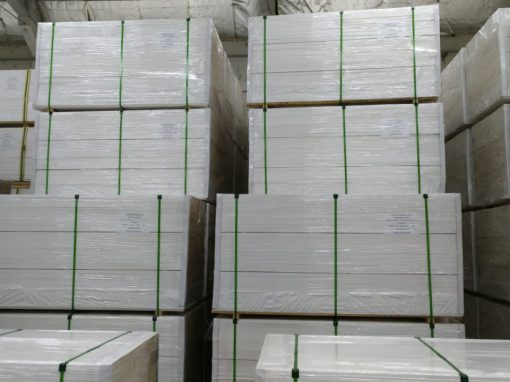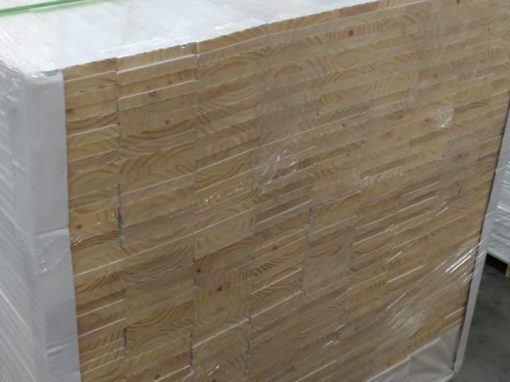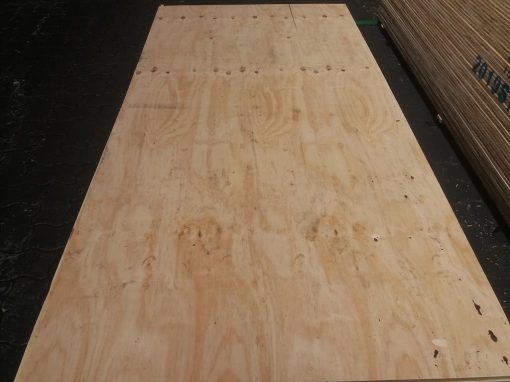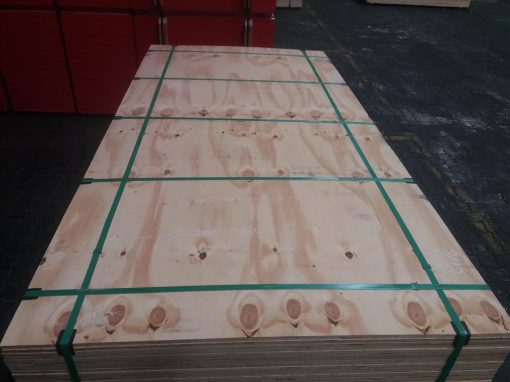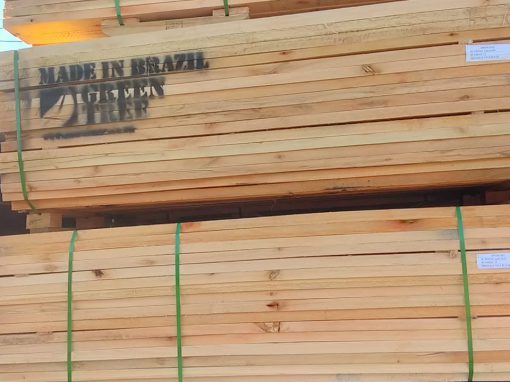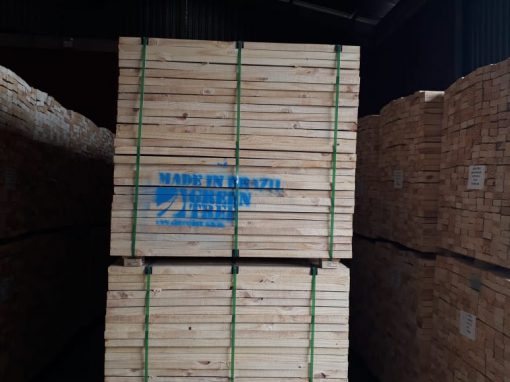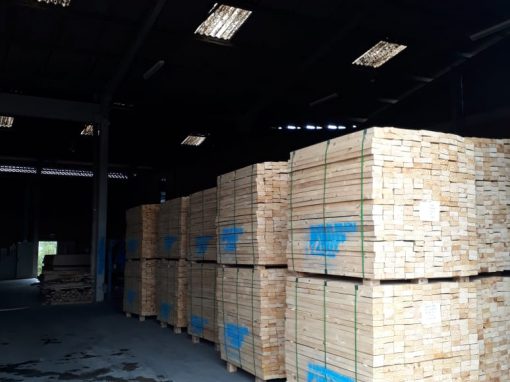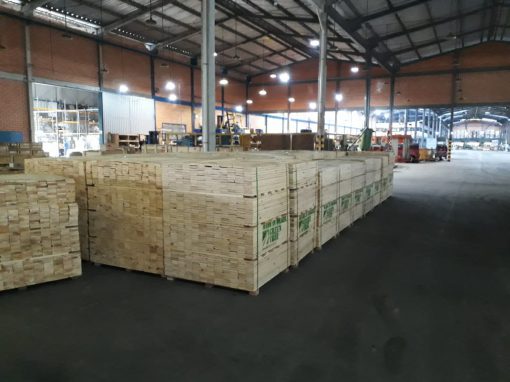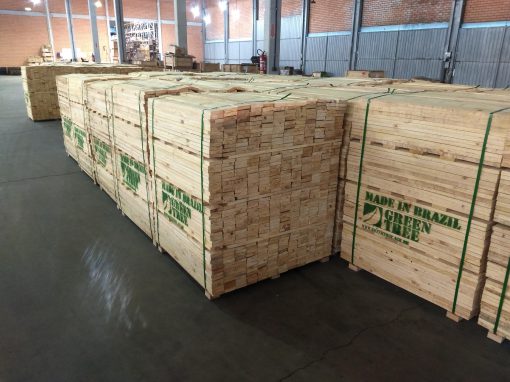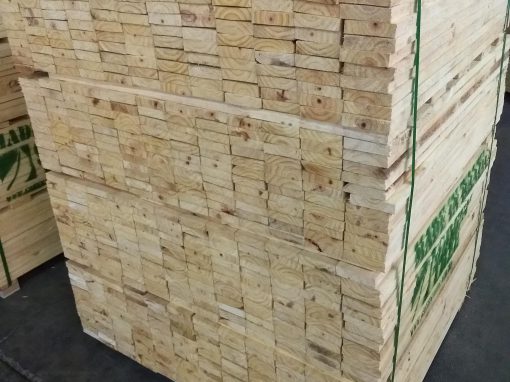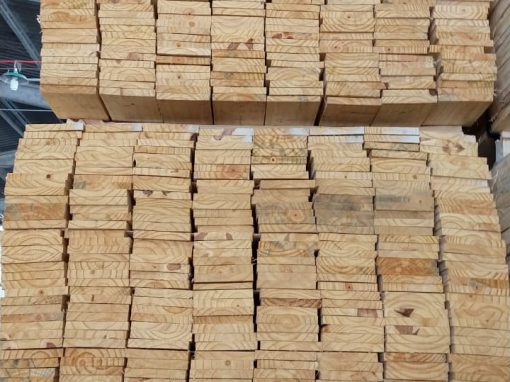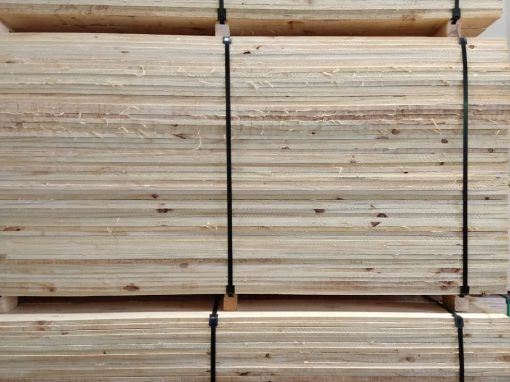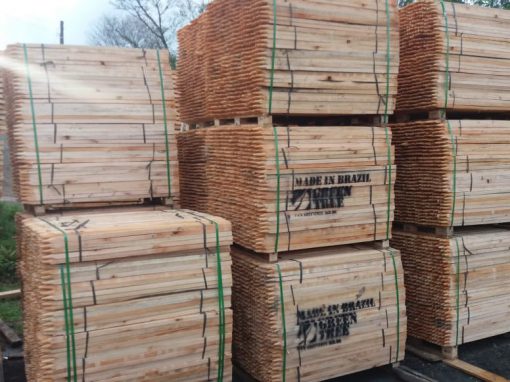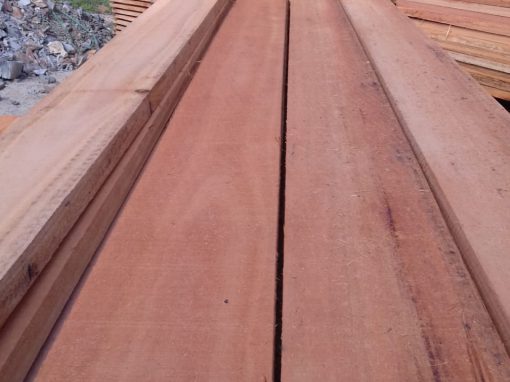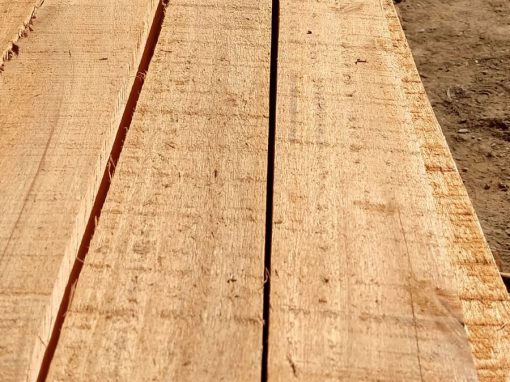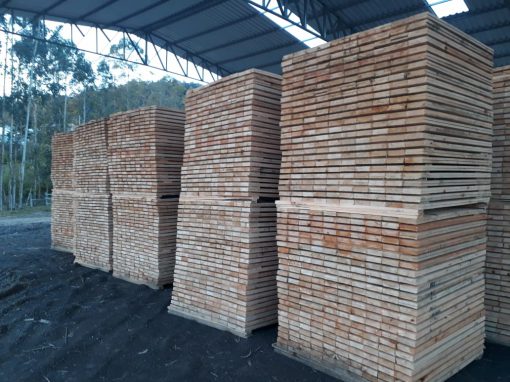 Average monthly CBM volume of plywood and sawnwood shipped worldwide.
Combined hectares of Teak, Eucalyptus and Pine plantations owned by Green Tree.
Countries being supplied with our wood products in 3 continents.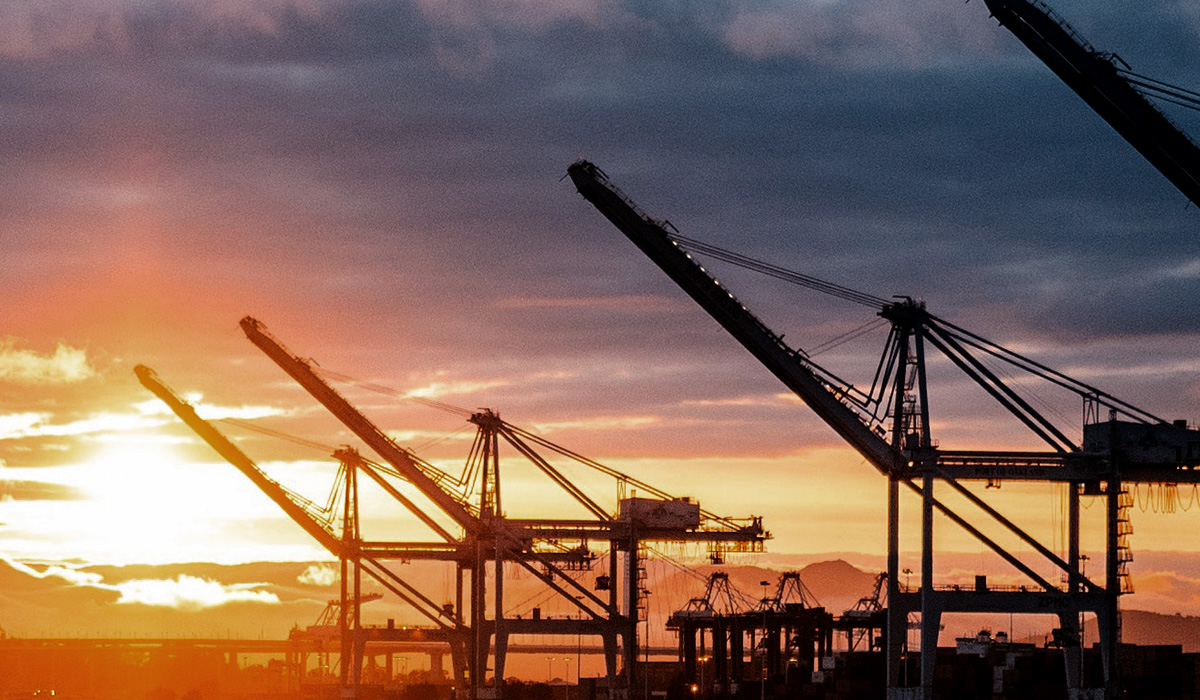 Reliability and
Responsibility.
These are values that drive us.
Need a quote? Talk to us:
GREEN TREE SERVICES LLC
Rua Presidente Kennedy 555, Centro
Salete, SC, Brazil, 89196-000
Phone:  US 620 433 5104
BR +55 479 9118 0055
Email: hello@greentree.agr.br