Sustainable sourcing,
efficient trading.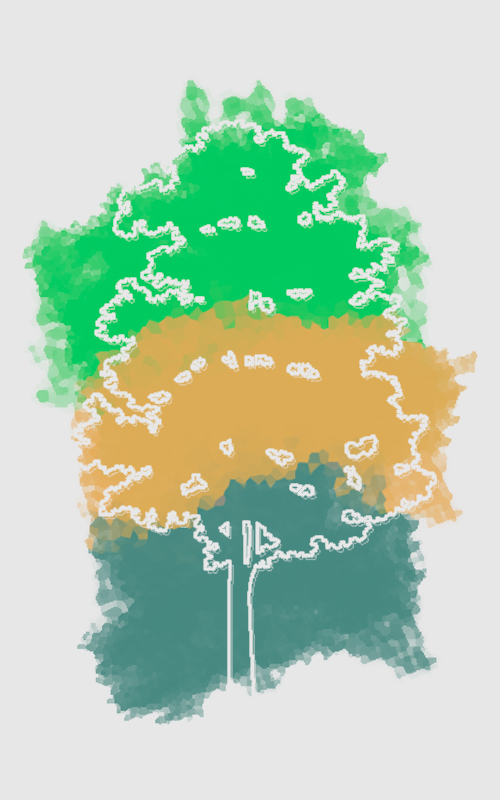 Who we are
–
GREEN TREE has it's origins back in the 1990's, when our director and founder Flávio Rohden began planting Teak on lands located in the northern region of Mato Grosso state, in Brazil. Some years later he planted Eucalyptus and Pine trees in Santa Catarina state. We have managed our plantations with care and responsibility since then and continue to do so, always with a focus on the future.
We are also traders of wood products, that range from rough sawn lumber to finished items like doors jambs, casings and plywood.
All of our products exported worldwide are made of plantation-only species, like the Southern Yellow Pine, Eucalyptus and Teak. Our partner factories and sawmills also have a commitment to the ecosystem around us and follow laws and rules established to help us protect the environment.
The people behind our company share these values, we know there is a need to be responsible with the environment so we can enjoy it's benefits with peace of mind. We are proud of our Brazilian roots and do our best to preserve them.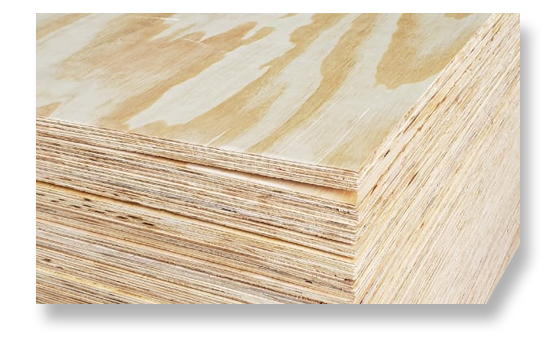 Plywood
We can help fill your inventory with good quality export grade Pine Plywood or a more resistant alternative product, a mixed Pine/Eucalyptus Plywood.
Sawn wood
Green Tree has a plentiful and reliable network of mills to supply most sizes and specifications for lumber you may need. We also rent a sawmill for our own production of Eucalyptus S4S lumber.
We ship Air Dried and Kiln Dried sawn wood for different purposes in the construction market.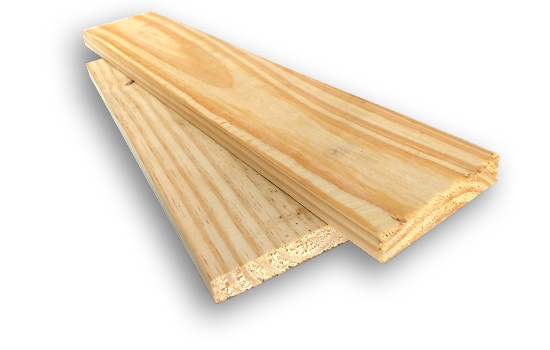 Sustainable wood products.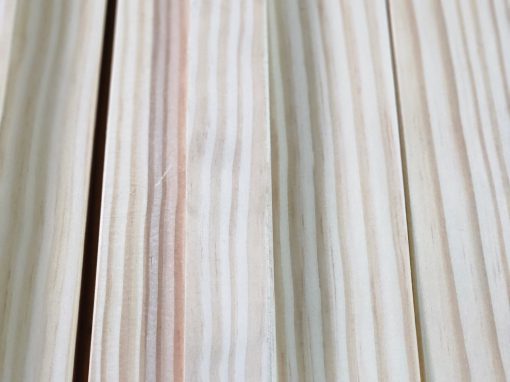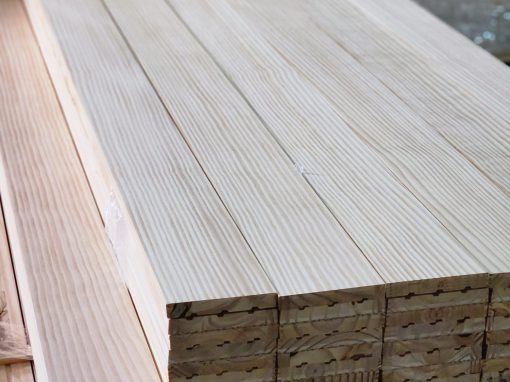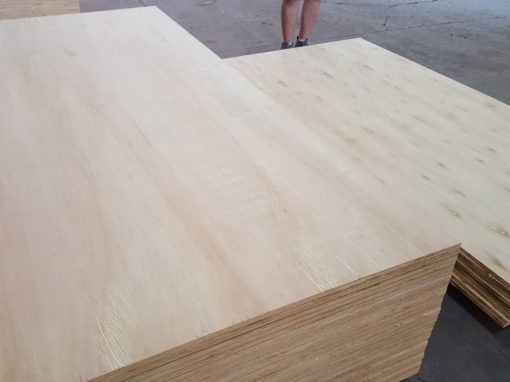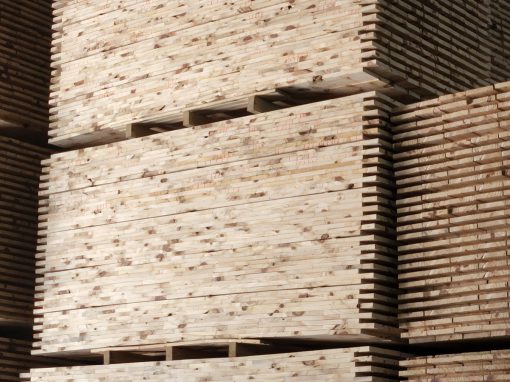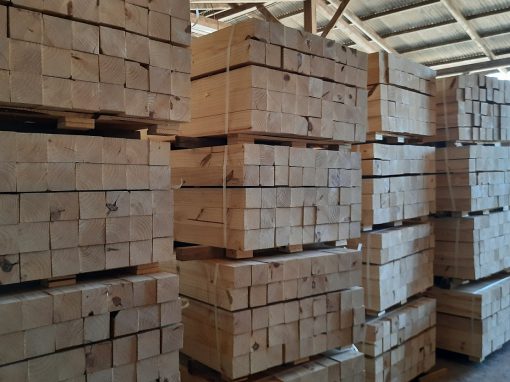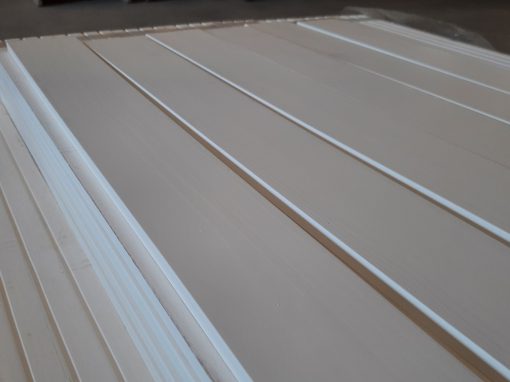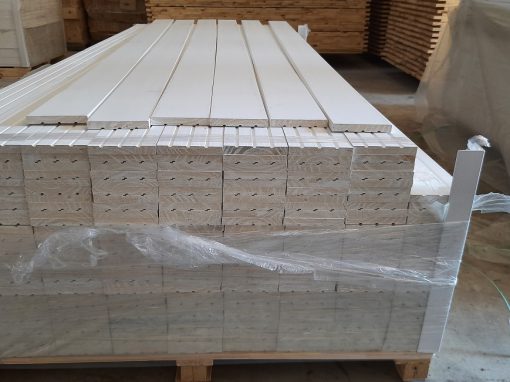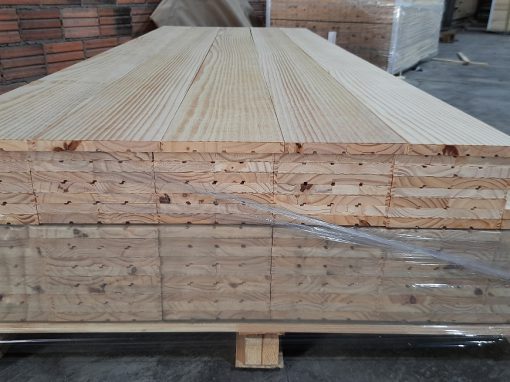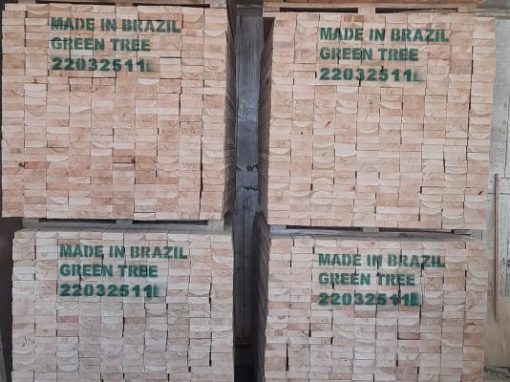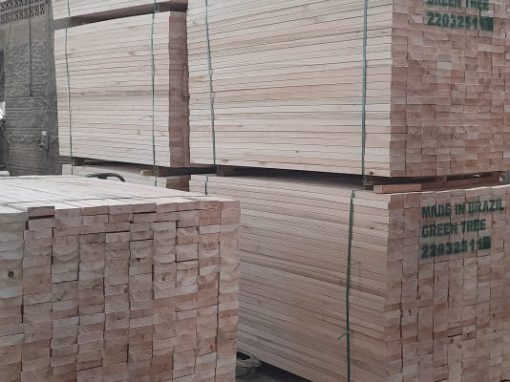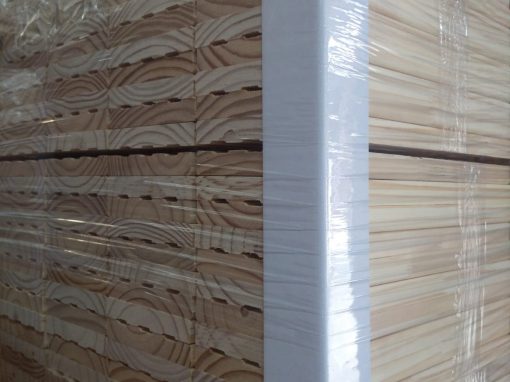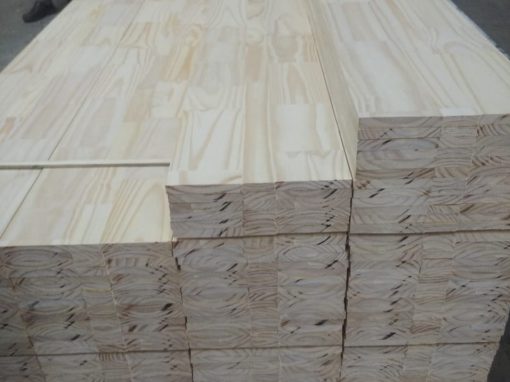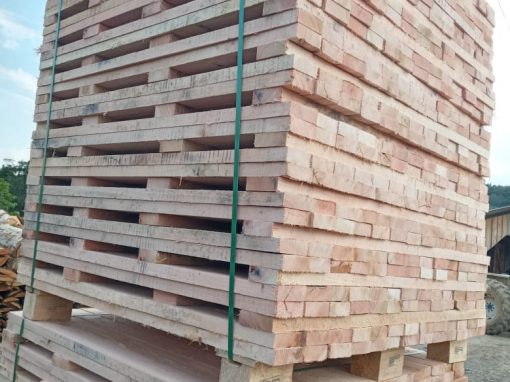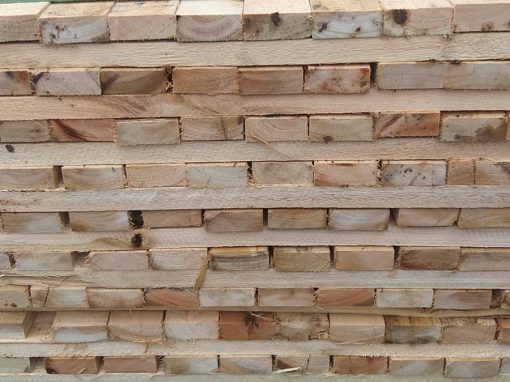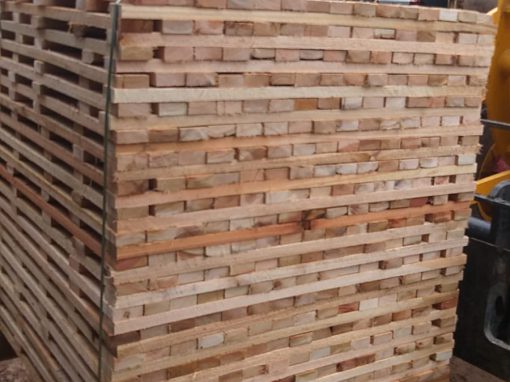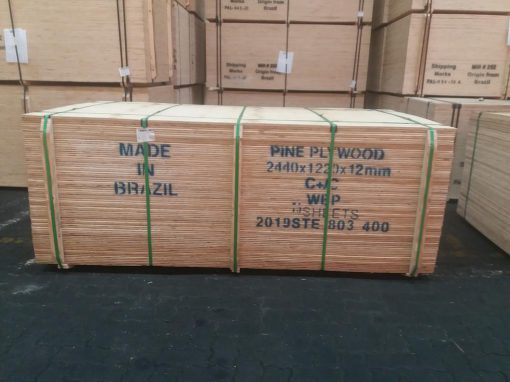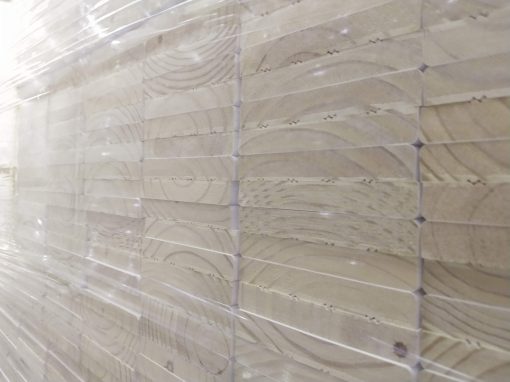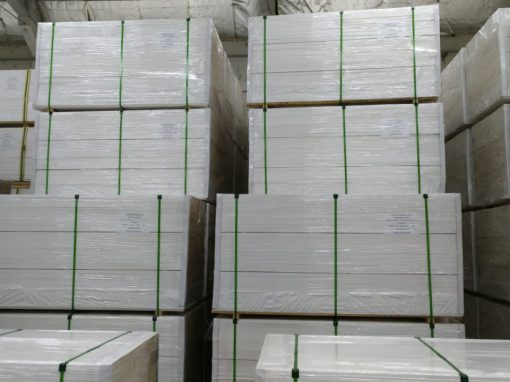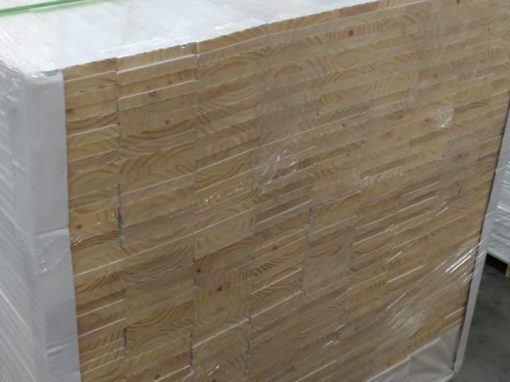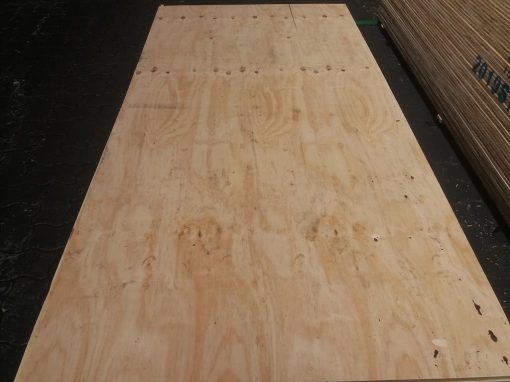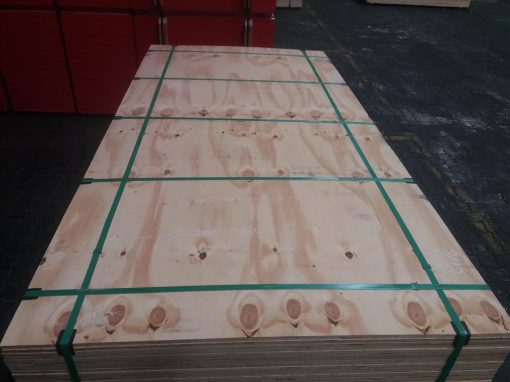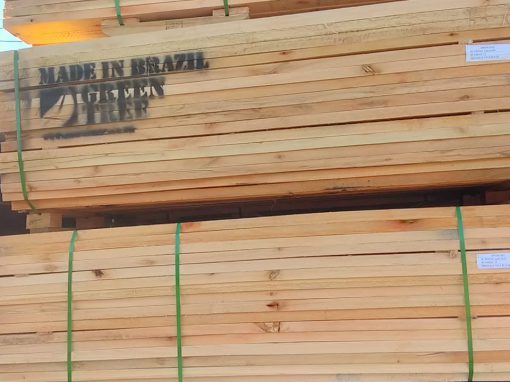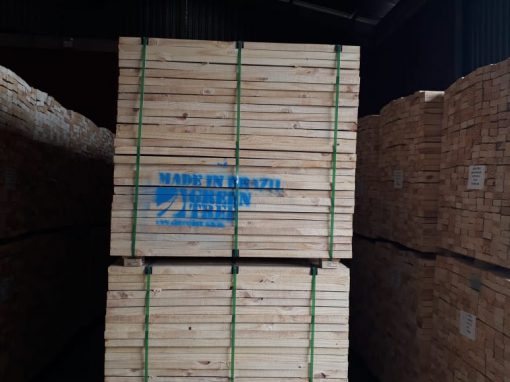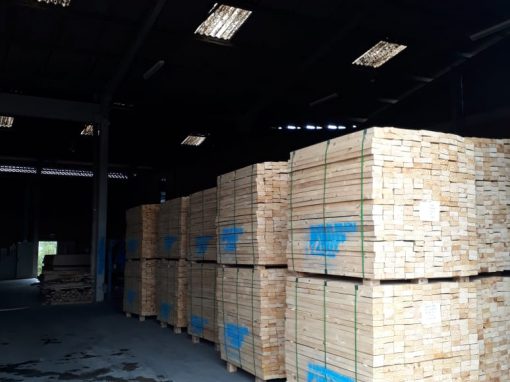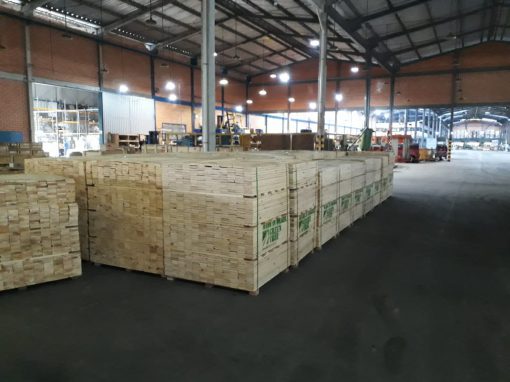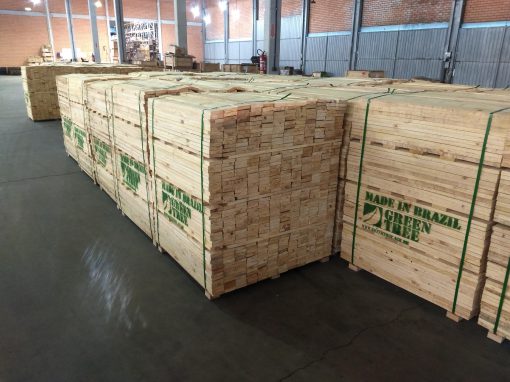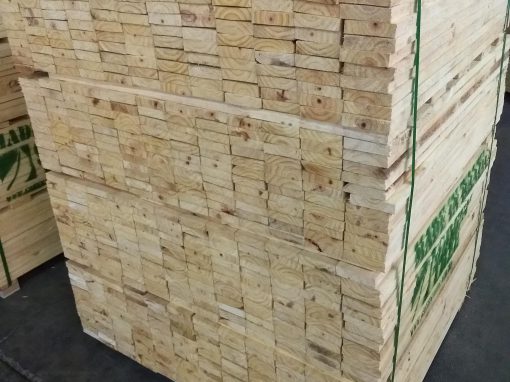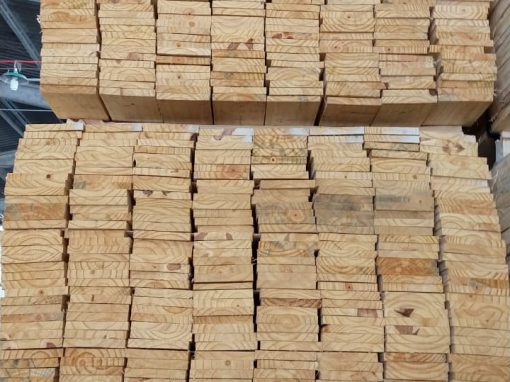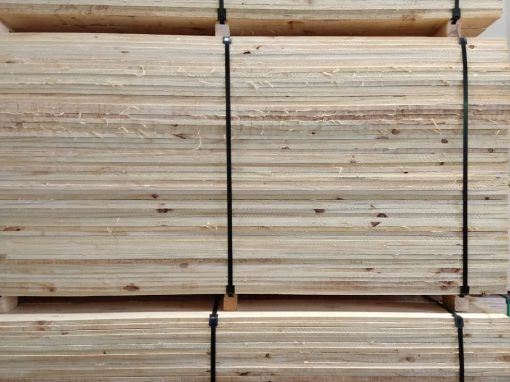 Average monthly CBM volume of plywood and sawnwood shipped worldwide.
Combined hectares of Teak, Eucalyptus and Pine plantations owned by Green Tree.
Countries being supplied with our wood products in 3 continents.